Welcome to the Official Site of THEE JSU Band Program
The Jackson State University Program is world renowned, steeped in lustrous history and rich traditions.  The most visible ensemble is the famous "Sonic Boom of the South" however, we boast several other ensembles including the Wind Ensemble, Symphonic Band & Concert Band.  Feel free to visit the menu bar above for more information about our program!
COME WITNESS TWO OF THE BEST COLLEGE BANDS IN THE NATION BATTLE IT OUT!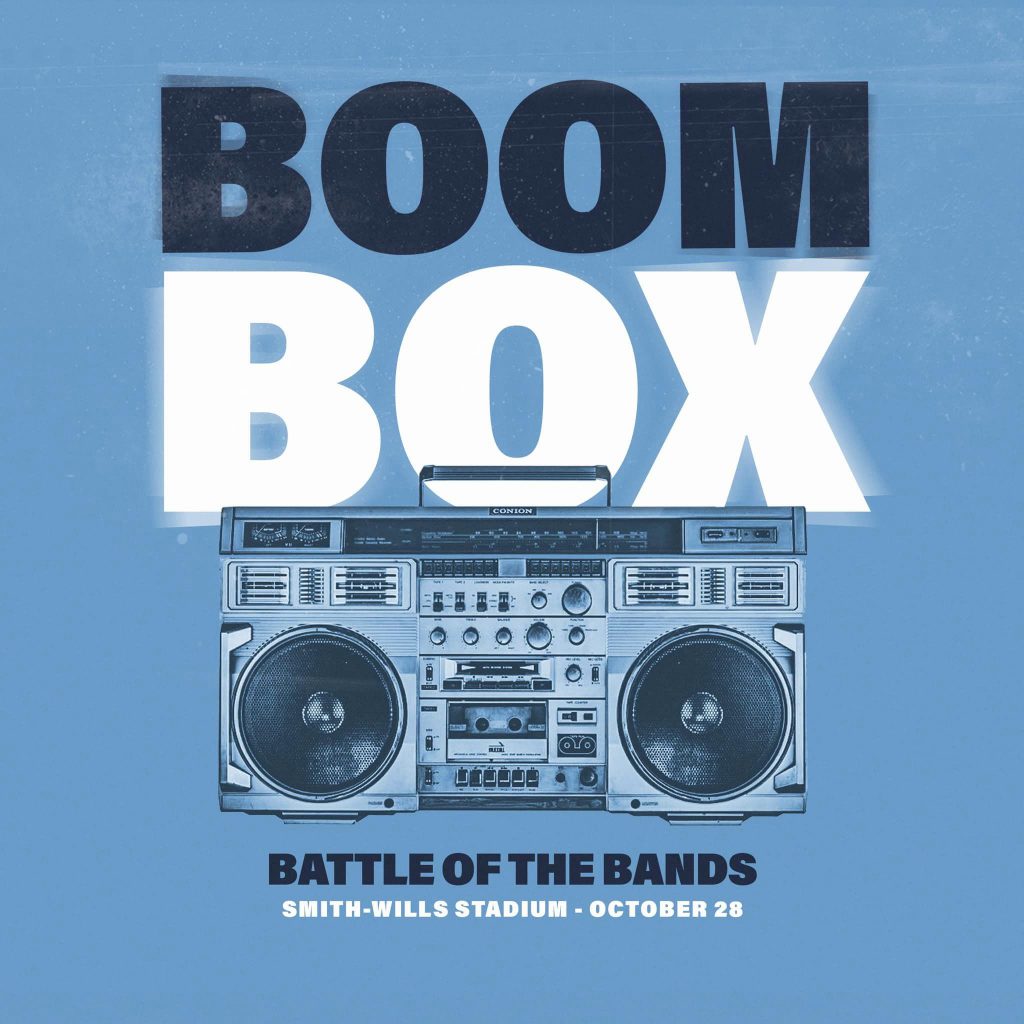 Date: October 28, 2022
Location: Smith Wills Stadium
Time: 7 p.m. (gates open at 5 p.m.)
Tickets:
-General (side of bands)- $25 (+ tax online)
-VIP (front of bands)- $10 (+tax online)
-At the Gate- $40
-Kids under the age of 5 enter free!
Watch Previous Performances
2021 Presidential Inauguration
Tribute to Martin Luther King
50th Anniversary of the
Prancing J-Settes and the
Sonic Boom
Christmas Show
(Celebration Bowl)
Is there anything you couldn't find on our website that you have questions about? Click the link below.

THEE SUMMA CUM LAUDE OF BANDS
Address
1400 JR Lynch Street
Jackson MS, 39217
FOLLOW THE US ON SOCIAL MEDIA